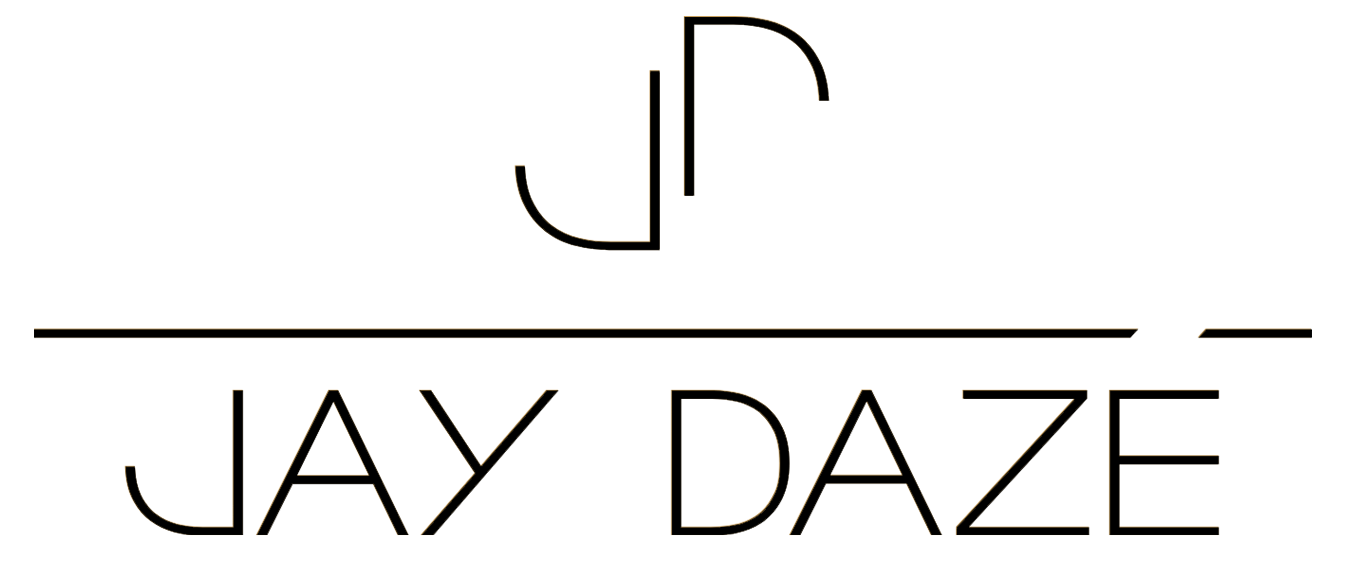 CONTRAST ZIPPER DRESS SHORT
black-red
Please notify me when the article is available again.
Please inform me as soon as the product is available again.
Sound of Jay Dazé
Sound of Jay Dazé
The contrast zipper dress "Short" is made of smooth lamb leather and has a body-contoured fit. With a wide crew neck and wide-cut straps on the shoulders and low back neckline, it has a raised expression. The mini dress made of stretch leather with a geometrically running waist seam and feminine forming dividing seams embraces the body. An elastic fabric underlay makes the leather even more comfortable to wear and the garment more flexible and durable. In the back, the shift dress conceals a striking 2-way metal zipper with a contrast zipper band that lays in full length in the S-curve of the female back. The unmissable highlight in exciting red is hardly to see in the purist front view. The decorative 2-way zipper in the back, however, also allows extra legroom. This garment combines captivating appeal and graceful elegance.
You may also like