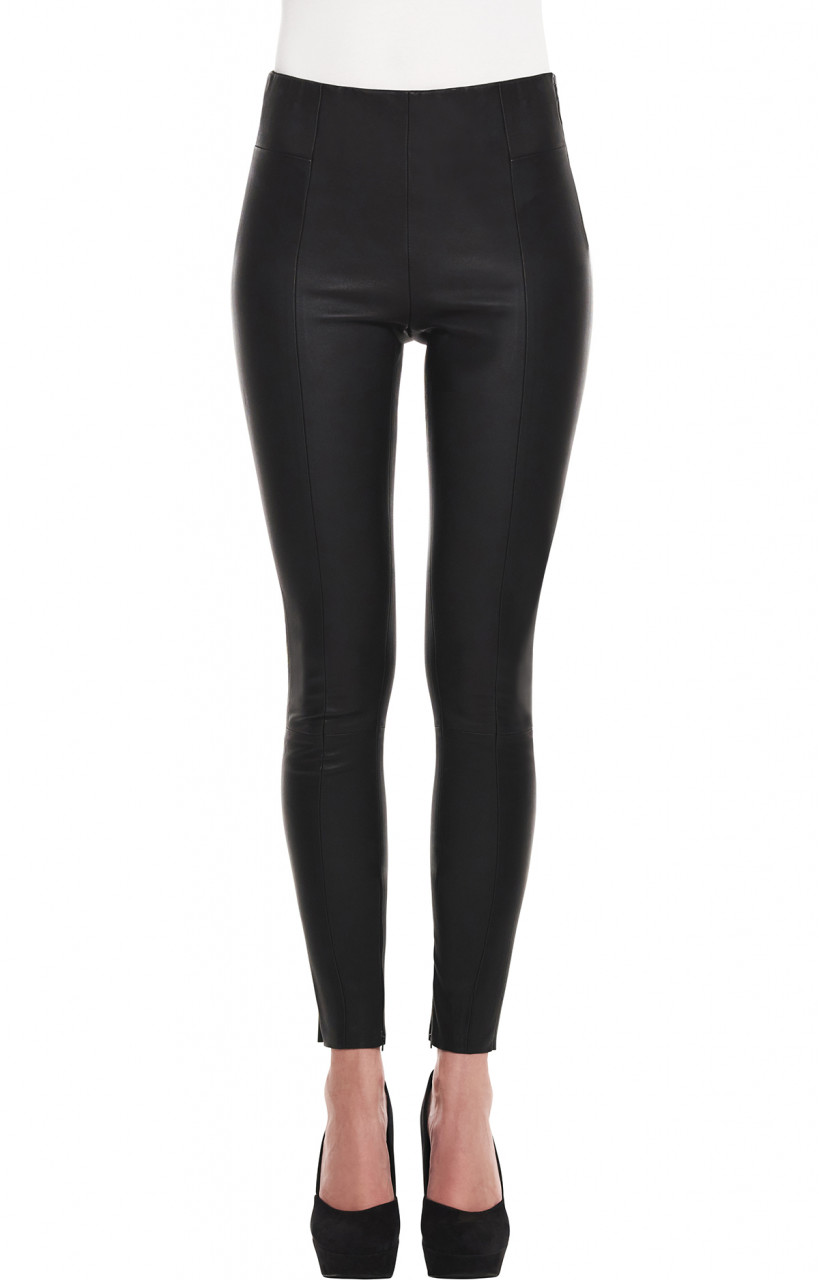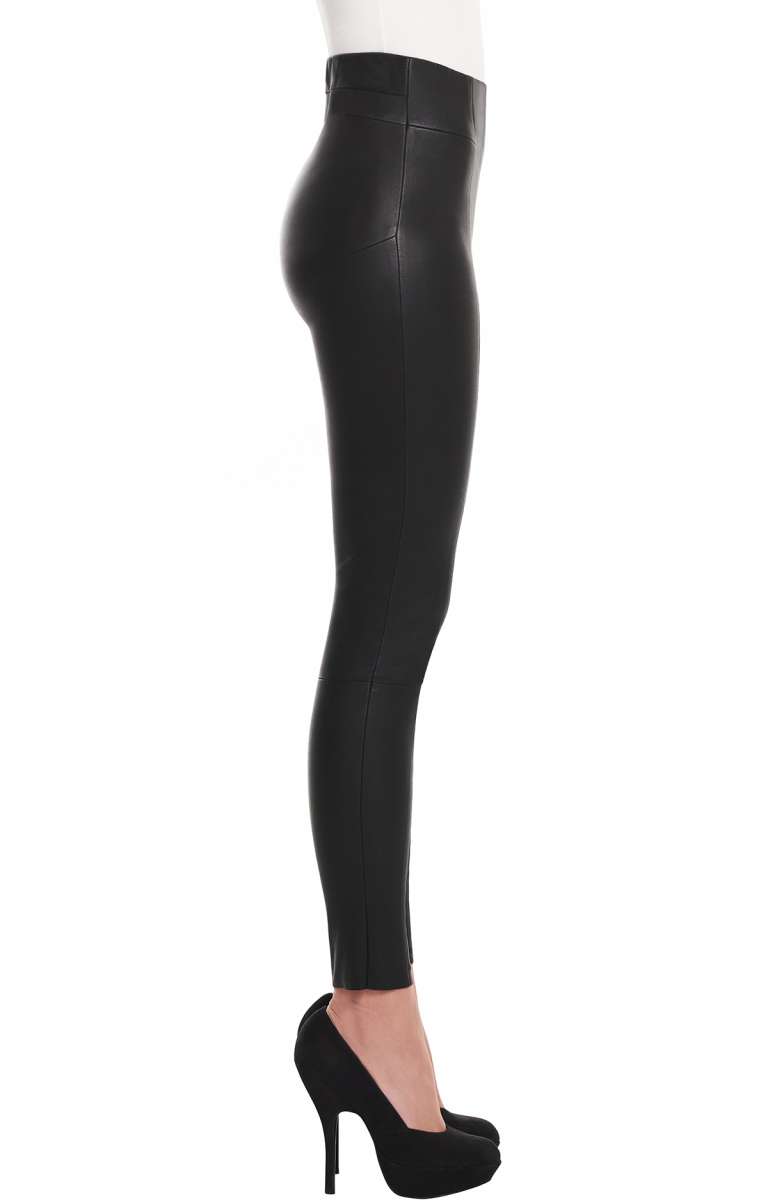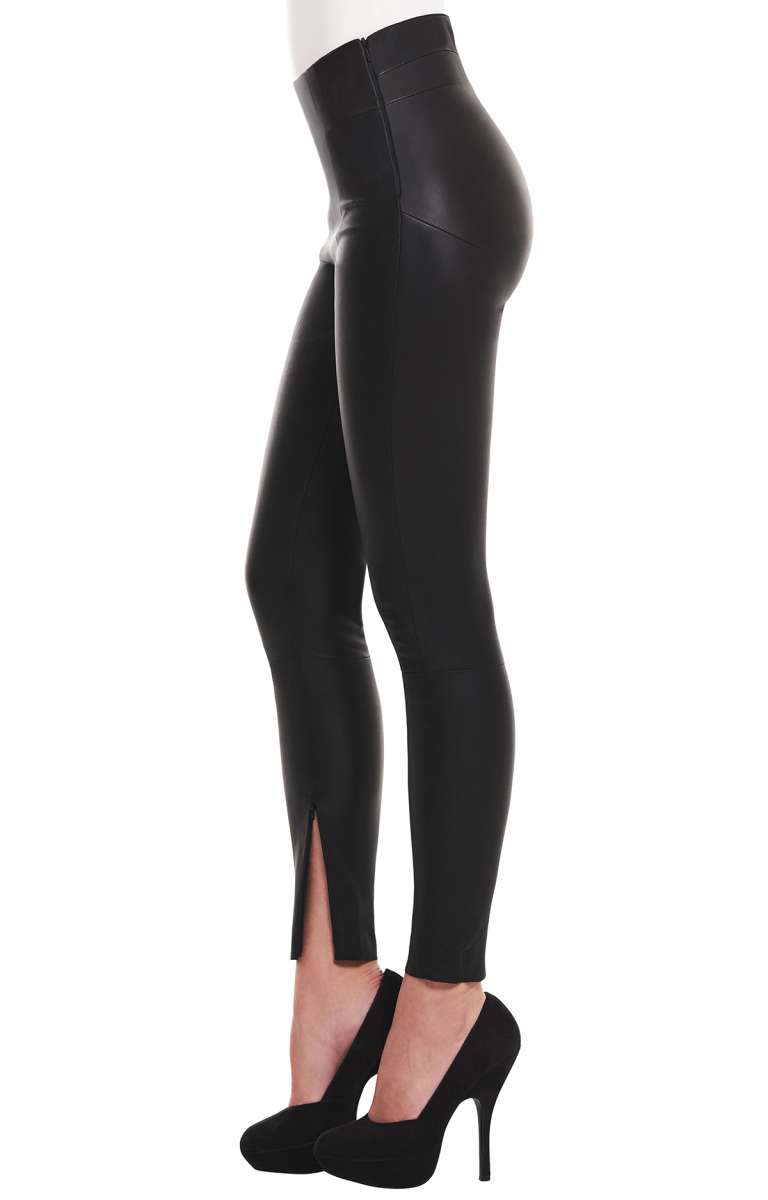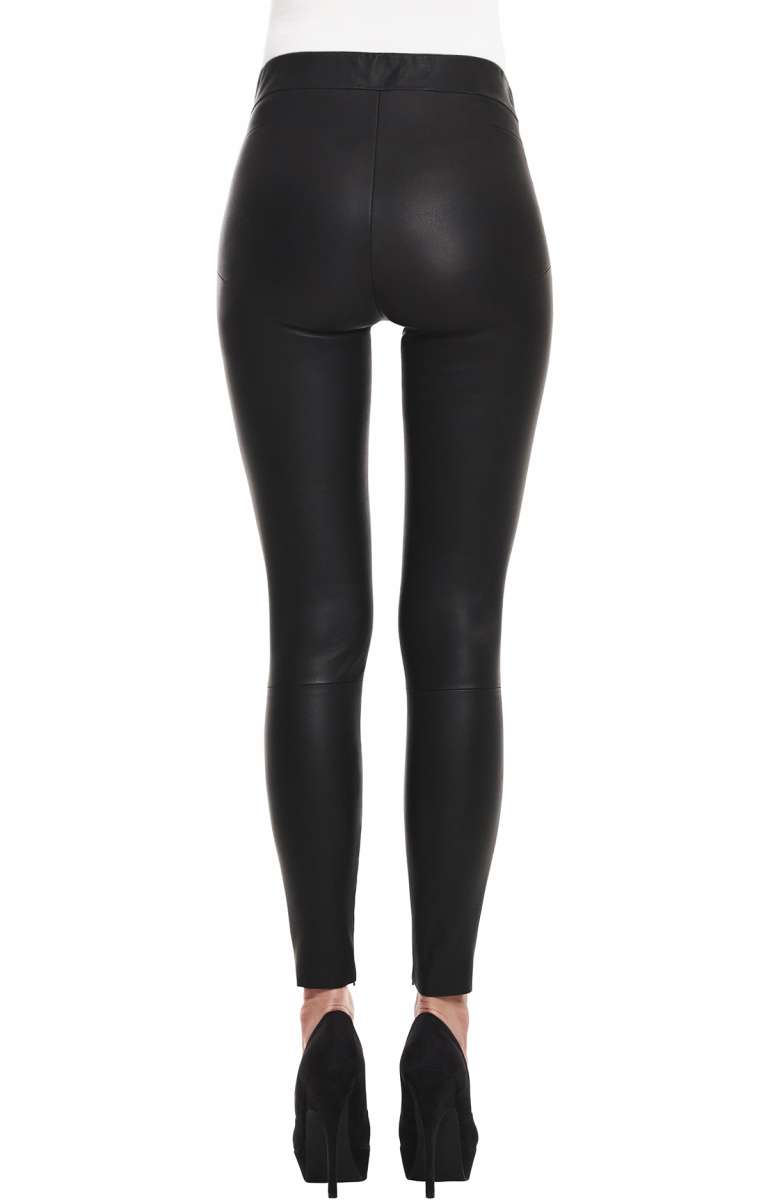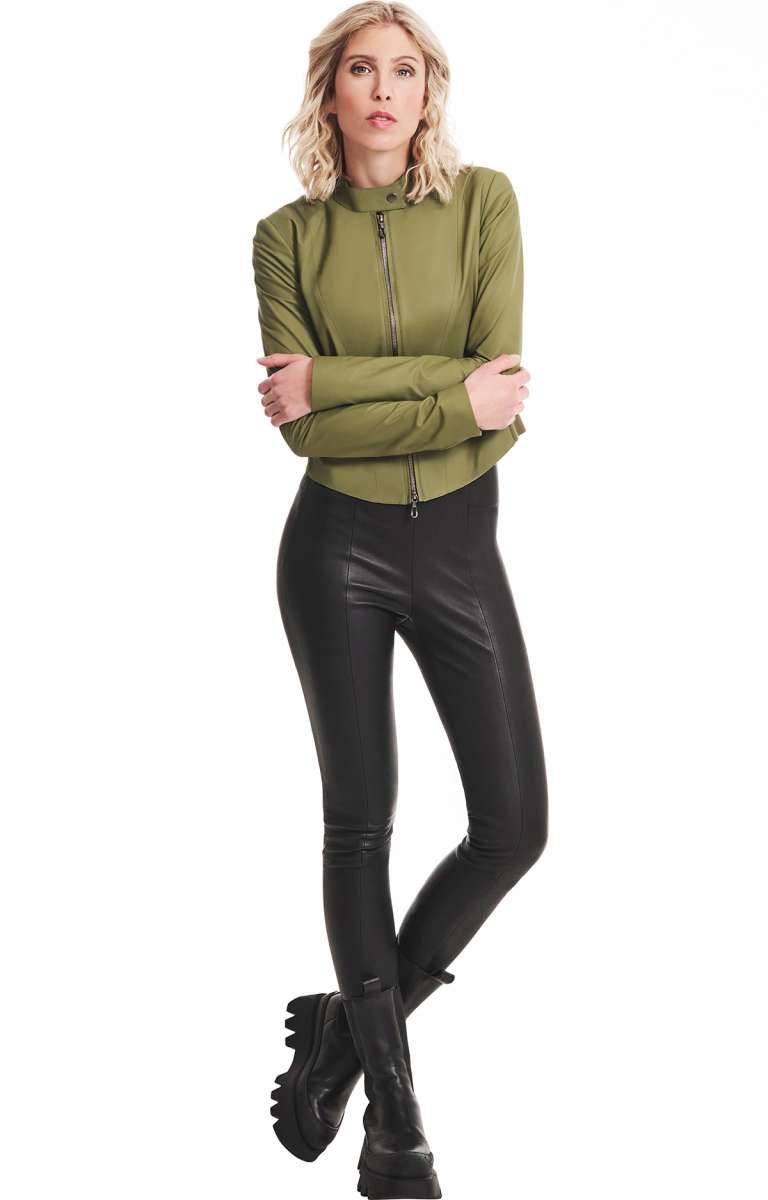 LEATHER LEGGINGS YUGA
black
Please notify me when the article is available again.
Please inform me as soon as the product is available again.
Sound of Jay Dazé
Sound of Jay Dazé
Sit high, but don't constrict yourself. My lamb nappa leather caresses your divine figure and puts it in the limelight - simply unique. We make a perfect duo because we complement each other! I attract you and you draw me out into the world. Three elegantly integrated closures, two of which can change the look - I'm just full of surprises. You are the alpha, I am the omega. Visible to the naked eye, like the constellation of Andromeda, we dress and form the absolute dream couple. A look out of this world, but made just for you.
You may also like